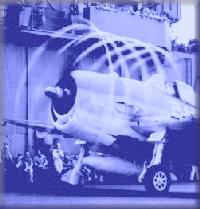 B1RD FARMS
of the
FIGHTING LADY
Listed below are the squadrons that were
attached to Yorktown when I was aboard.
If you were in a squadron send the info
and it will be added to the list. If you're really ambitious...
E-mail some images and copy and I'll put up a
web page for your squadron.